In the Photo Gallery are presents the most important body painting artworks made by Flavio, Fiorella and Elena, both as personal projects and performance, which group collaborations.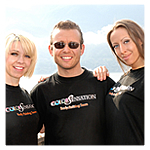 The ColorSensation Team showed the art of body paint in many television broadcasts of major national networks (Canale 5, Rai 2, La7, Fashion TV, etc. ..), where these creations were also submitted also to the judgment of the famous art critic, Vittorio Sgarbi.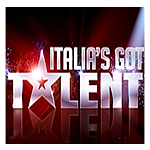 They also took part in many important national and international events for famous brands (Makeup Forever Paris, Vogue Fashion Night in Milan, Davidoff convention etc. ..).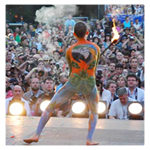 Here it is possible to see the works exhibited at the prestigious World Body Painting Contest in Austria, and some performance done for the Italian Body Painting Festival.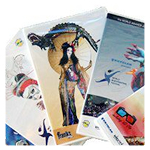 The major newspapers and magazines (Vogue, Repubblica, La Nazione, etc..) have spoke many time about the success of this talented champions.