The ColorSensation Team was created by the artistic and professional union of three bodypainting's champions qualified to the highest international recognition in Italy, and is composed of:
FLAVIO BOSCO      FIORELLA SCATENA      ELENA TAGLIAPIETRA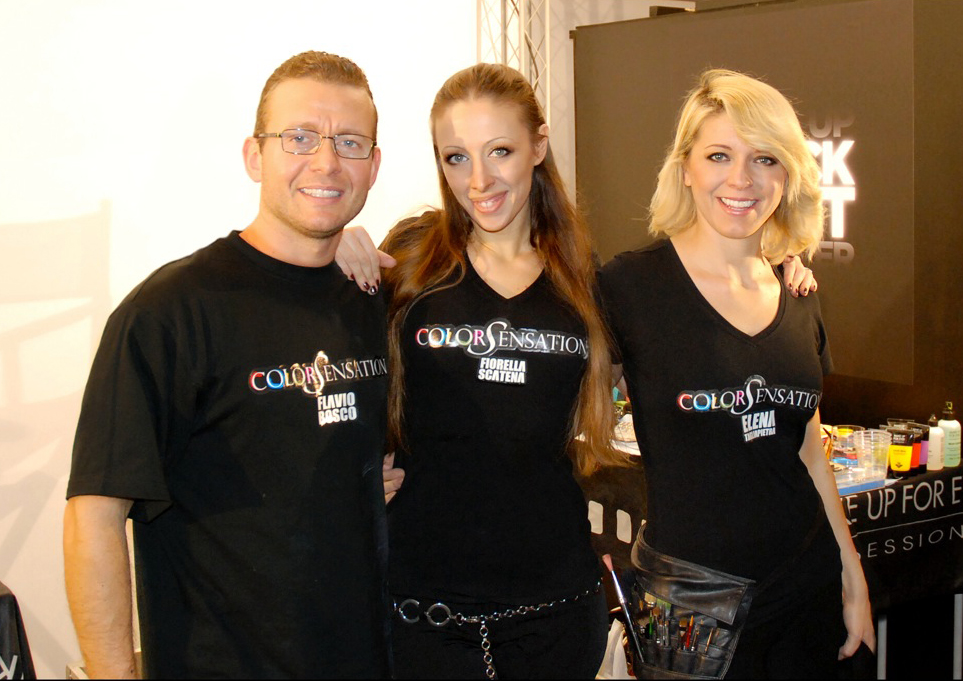 In order to create large projects and take advantage of the union of their expertise in different fields, the ColorSensation work together in a spectacular 6-hands-job: thanks to their versatility given by the use of all the techniques of this artistic discipline, they can offer to them customers exclusive and highly sought after designs, personalized in every detail, going beyond the classic 'body painting'.
The most requested services include implementation of: themed photo books, advertising campaigns, calendars, exhibitions, promotional events, public and private.
The experience of the team is renowned for its skills in the artistic choice of shows, with high-quality projects for interest and resonance, and the continuous search for new solutions in devising original events which blend creativity and communication strategies targeted.

The ColorSensation Team responds promptly to be desired in terms of:
BODY PAINTING

SPECIAL EFFECTS

AIRBRUSHING

MAKE-UP

TECHNICAL COURSES

HAIR STYLING

ART DIRECTION

RECRUITMENT MODELS

CHOREOGRAPHY

ADVICE
. 
Since 2010 the ColorSensation rapresent the artistic direction of  'ITALIAN Bodypainting Festival' the official Italian Festival of the Body Painting and the largest national event dedicated to the painting of the body, which during the Festival del Garda 2006 and 2007 was broadcast in full on Rai 2, a national Italian Tv.

Videoclip Italian BP festival 2011
Italian BodyPainting Festival  2011 on TV
. 
Elena, Fiorella and Flavio are active members of the World Body Painting Association, the worldwide association dedicated to promoting the art of body painting.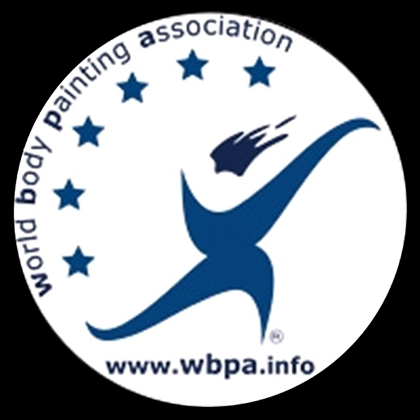 Videoclip World BodyPainting Festival 2014

_____